BIA Journals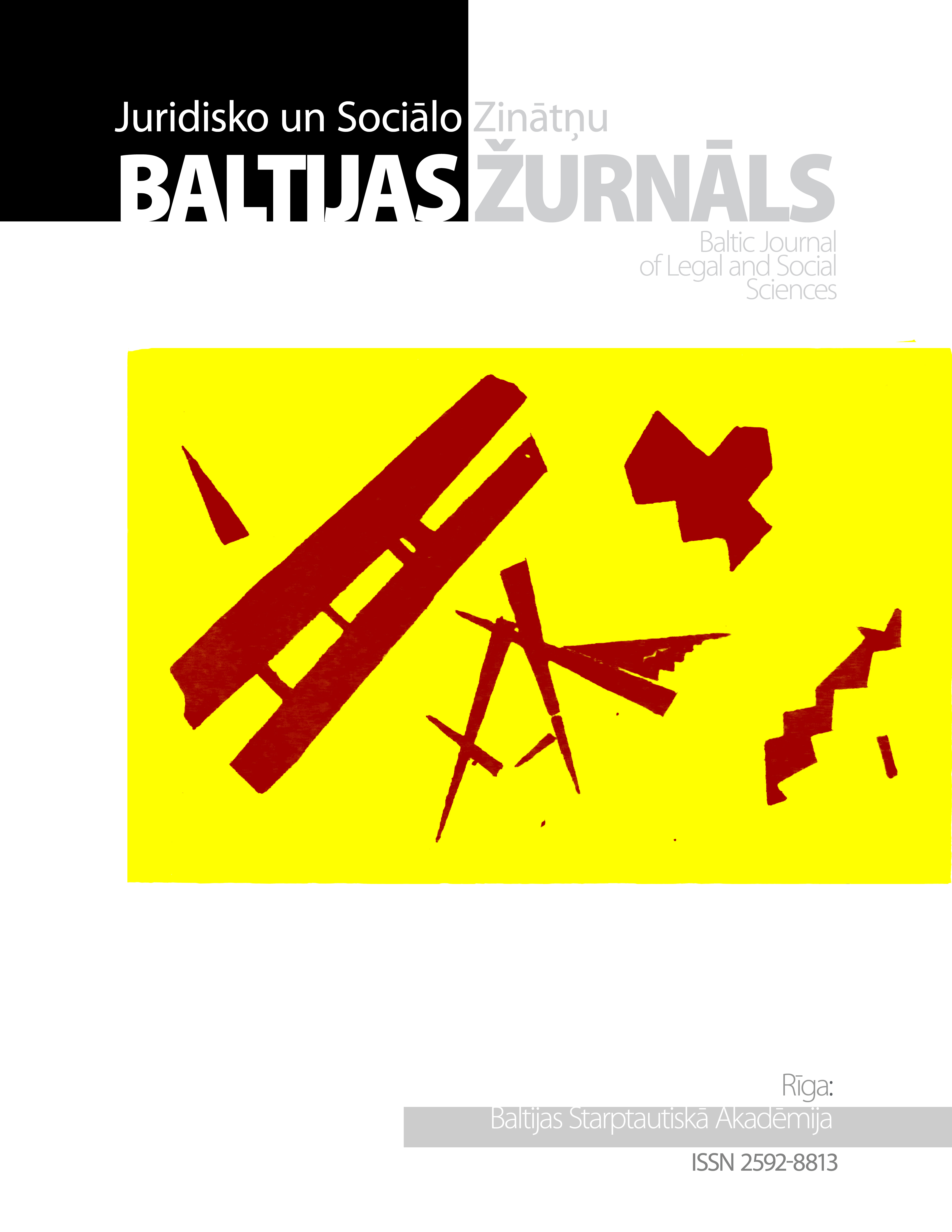 "Baltic Journal of Legal and Social Sciences" was founded in 2021. year (2002 - 2020 existed as the"Baltic Journal of Law"). Founder and publisher of the Journal - SIA "Baltic International Academy". The Journal publishes scientific and analytical articles on topical issues of social science and practice both in and outside the Baltic region. Comes out twice a year.
Scientific and Research Institute of Providing Legal Framework for the Innovative Development of National Academy of Law Sciences of Ukraine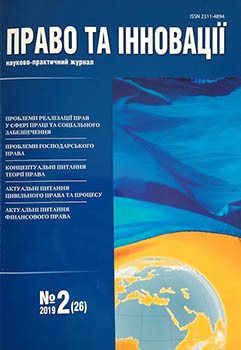 The purpose of the journal is to create the conditions for a specialized platform for authors to cover the results of their research. In particular, the disclosure of various aspects of innovative development and comprehensive social factors that affect innovation systems, as well as the exchange of scientific and practical experience. The main concept of Law and Innovations is to provide and encourage the development of national legal science through the coverage of a wide range of doctrinal and practical aspects in the field of innovative development and the national innovation system.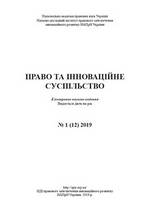 The electronic scientific publication «Law and Innovative Society» is dedicated to topical issues of innovative development and may be interesting for legal scholars, economists, sociologists, and philosophers. The issues of legal mechanisms of innovative development, legal regulation of scientific and technical and innovative activity, economic principles of innovation and investment model of development, issues of becoming an innovative society, foreign experience of legal regulation of scientific and technical and innovative activity, modern legal researches, and etc. are considered in the publication.