The BIA library is a member of the Association of Latvian Academic Libraries.
The centralized BIA library offers 1 reading hall in Riga and provides some library facilities at the BIA branches in 6 Latvian towns.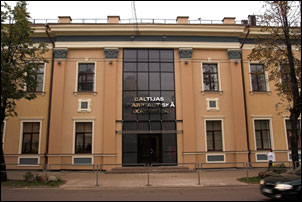 Lomonosova str. 1/4, Riga, LV - 1079, t.67100541
E-mail: biblio@bsa.edu.lv
Opening hours:
Working days 10.30 - 19.00.
Saturday 9.30 - 15.30
From July 11 until August 31 the library for the readers is closed.